Welcome.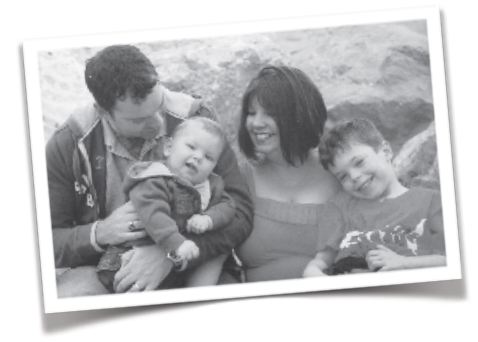 Bringing up a 'normal' family is life changing and challenging.
Finding out your child has special needs is an horrific experience, we know, it happened to us.
Many times we were left feeling confused and frustrated. Sometimes it felt like we were the only parents to go through it and always feeling like we had to fight for everything.
The truth is we, and you, are not alone. Other parents have experienced the same feelings, this website and community will be designed to bring parents in this position together.
Please click on the register link and help make this community a fantastic resource for all parents of children with disabilities and special needs.
We hope that you will find this site useful.
David and Mandy Stratton